Coming events...
Rural Cinema
April 20th £5 entry
Doors open 7pm Film 7.30pm
Hickling Barn
Indoor Picnic
Saturday April 21st
Hickling Barn
£7pp bring your own food and drink.
More Details
Street Party
May 19th
Greyhound Inn 3.00pm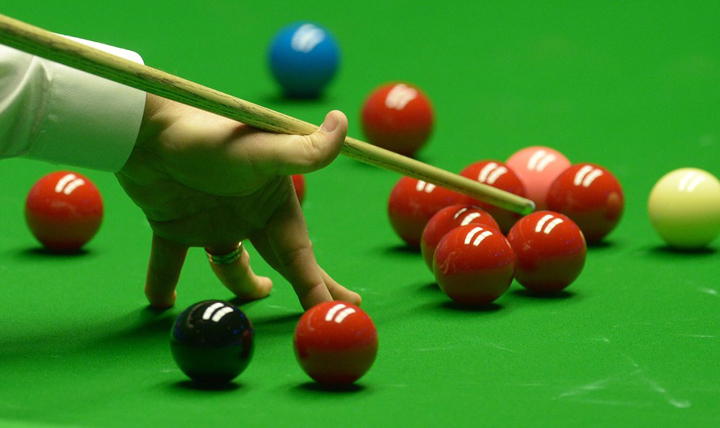 Hickling Snooker Club
With a room of its own at Hickling Barn the club offers two full-sized tables in a quiet and comfortable location complete with under floor heating. Anyone is welcome to join the club. There is an annual membership fee of £25.00 and a nominal rate for guests. The lights on the tables are metered at £2.50 an hour – so bring lots of change!
Visit Website
---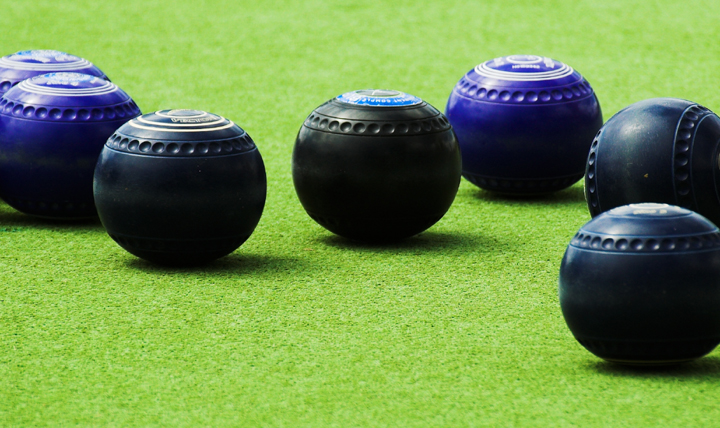 Hickling Bowls Club
The Bowls Club was formed over 60 years ago in 1932, and has played on the same green just off Stubb Road ever since. The green has a lovely setting, bordered on one side by flower beds, with a fine Clubhouse, and a good view of Hickling mill. Also, there is a small car parking area. For more information call The Hon secretary, Peter Crook on 01692 598294
---
Hickling Windsurfing Club
Established for 30 years, this is an excellent and beautiful location to sail. The club has a very friendly membership, a private beach, and great facilities. Membership is extremely cheap too. For more details please visit their website.
Visit Website
---
Hickling Sailing Club
We are a thriving friendly club with a proud tradition of promoting dinghy sailing at all levels. The club is a member of the Royal Yachting Association (RYA) and is affiliated to the Norfolk and Suffolk Boating Association.
Visit Website
---